Get a Healthy Start on Your Savings Goals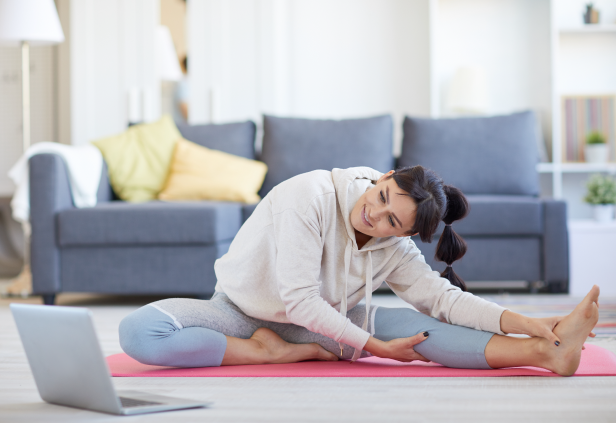 It's a New Year and the perfect time to make your New Year's resolutions. Improving finances is among the most popular resolutions Americans set each year. However, like with most resolutions, it's easy to get off course as life gets in the way and new challenges arise. Civista Bank has some tips to help you reach your goal to become more financially fit.
Set Financial Goals
Whether you're just starting out or an expert investor, setting financial goals will help guide your financial decisions throughout the year. A great place to start is building an emergency savings account. Set a goal to save at least three to six months' worth of expenses.


Understand Your Finances
Setting a budget can help you understand where you can cut your spending or if you can afford to save or invest more of your income. There are many budgeting tools out there that can help. Try a budgeting calculator.  


Set Up Direct Deposit
Ask your employer if you can set up direct deposit to multiple accounts. Pay yourself first by depositing a portion of your paycheck directly to your savings account. Then watch as your savings automatically builds each payday.


Audit Your Account
Take a look at your account statement or online banking history to see what automatic charges are coming out of your account. Have those free trials you signed up for expired and are now costing you money each month? Evaluate what services you are still using and cancel the ones that you no longer need.


Monitor Your Credit Score
Monitoring your credit can help alert you to potentially fraudulent activity or other incorrect information. You are entitled to one free copy of your credit report every year from each of the three credit reporting companies. You can also visit annualcreditreport.com or call 1-877-322-8228.
These are just a few tips to help you along your journey to financial fitness. For more financial tips and to track your progress, download Civista's Financial Fitness Guide.