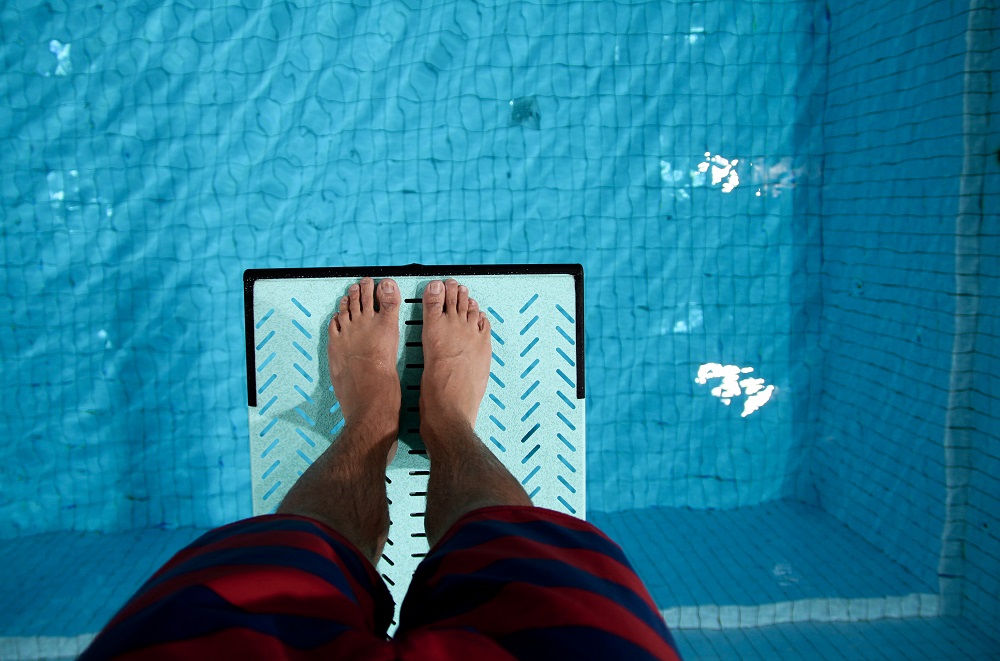 Getting a jump-start on your budget is an important first step in understanding your finances. Even if you think you have it all under control, without taking a deeper dive into your financial habits you may be missing some important opportunities for improvement.
There are many popular budgeting methods out there to help get you started. When choosing a budgeting method to follow, think about the method that is right for your family, and most importantly, the one that is achievable for your financial situation.
The 50/20/30 Rule:
The 50/20/30 rule is a great option for beginners. In this method, monthly expenses are broken down into three categories – Needs, Savings & Debts and Wants.
You can get started by reviewing your finances. Determine your essential expenses or needs. This category should take up about 50% of your monthly income.
Next, review your savings goals and debt obligations. This should take up about 20% of your income.
The remainder of your income, around 30%, can then be categorized for other expenses or wants.
Tools for Success:
A Savings Account
Keeping your savings in a separate account will help you easily track your progress towards your savings goals, keep you from accidentally spending your savings, as well as, potentially earning you interest as you build your savings.
Civista offers a variety of savings options, including a basic savings account that has no minimum balance requirement for the first year to help you get started. If you already have a savings started, make sure your account is working for you. Civista's Money Market Investment Account gives savers the potential to earn higher rates with growing balances. Other savings options available also include Certificates of Deposit (CDs), Health Savings Accounts (HSAs), Christmas club accounts, and Individual Retirement Accounts (IRAs). Visit https://www.civista.bank/personal/bank/savings to learn more about the savings account option that is right for your budget.


A Checking Account
A checking account is one of the most important tools for successfully following your budgeting plan. You'll be able to track your income and your expenses, as well as pay bills with your checking account. Civista offers several checking account options to fit your needs, from fee-free checking to interest-earning accounts. All of Civista's checking accounts come with online and mobile banking options for easy access to your account and the ability to review your account activity from anywhere. For more information about Civista's checking account options and their benefits visit https://www.civista.bank/personal/bank/checking.
Getting Started:
Now that you've determined your spending and savings goals and have the tools you need to succeed, try to follow your new budget. Remember you might not get it right every month. It's important to review your account activity to find areas for improvement and to see when you need to reign in your spending. Don't forget, small amounts can quickly add up and can take up a larger portion of your monthly budget than intended. For example, if you get coffee every day on your way to work, a $4.25 coffee can end up costing you $21.25 per week and $85.00 per month.
If you'd like to learn more about budgeting visit the Creating a Budget course in the Civista Learning Vault. We also recommend trying out some of the Learning Vault's related courses.
Related Civista Learning Vault Courses: