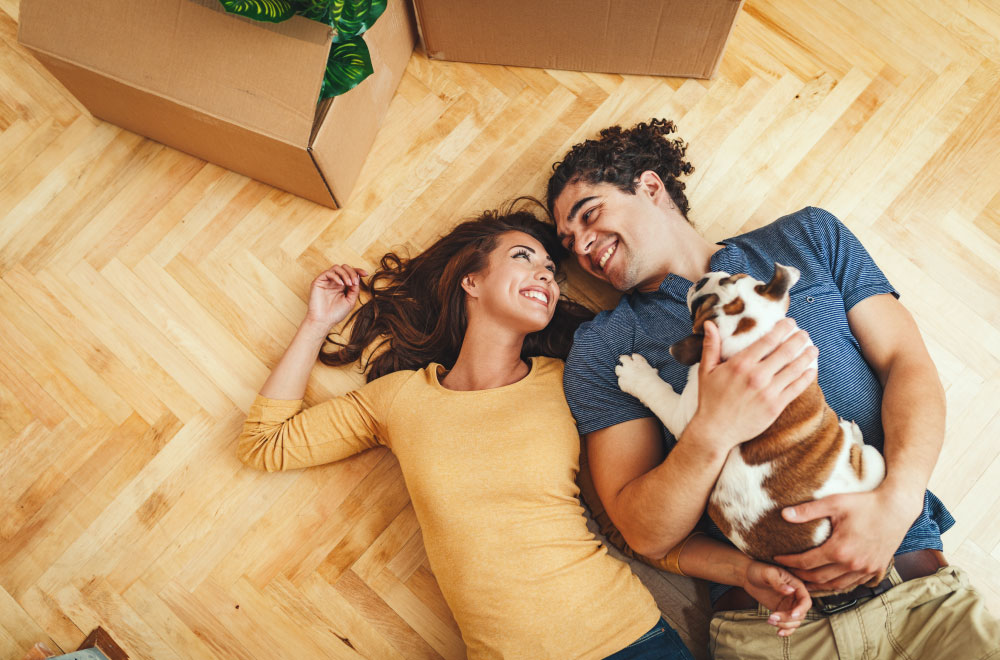 As a pet owner, finding the perfect home for you and your furry friend can be a daunting task in today's competitive market. Whether you're looking for a backyard for your dog to run around in or a neighborhood with nearby parks and trails, Civista Bank's mortgage options can help you make your pet's dreams a reality.
Along with no-to-low down payment options and homebuyer grants, our mortgages offer you the flexibility to buy a home that suits both your and your pet's needs. Plus, with competitive interest rates and flexible repayment terms, you can choose a mortgage that fits your budget and lifestyle.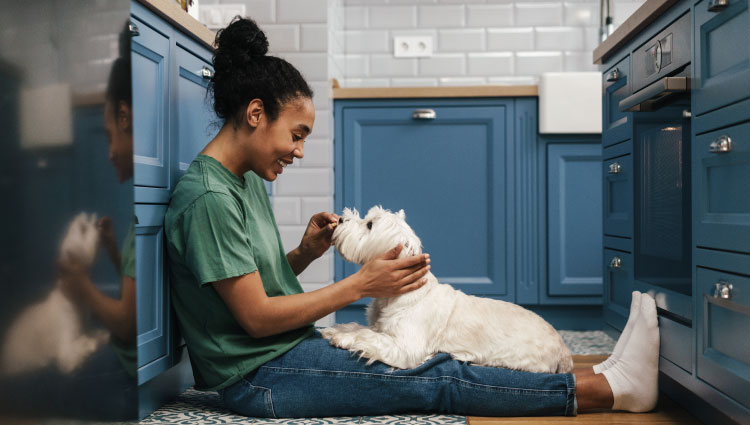 Of course, finding the perfect home for you and your pet is not without its challenges. Many pet owners struggle to find homes that have sufficient space, are in pet-friendly communities, and have features such as pet doors or fully fenced yards. It's important to keep these considerations in mind when you're beginning your homebuying journey.  
Pet-Friendly Next Steps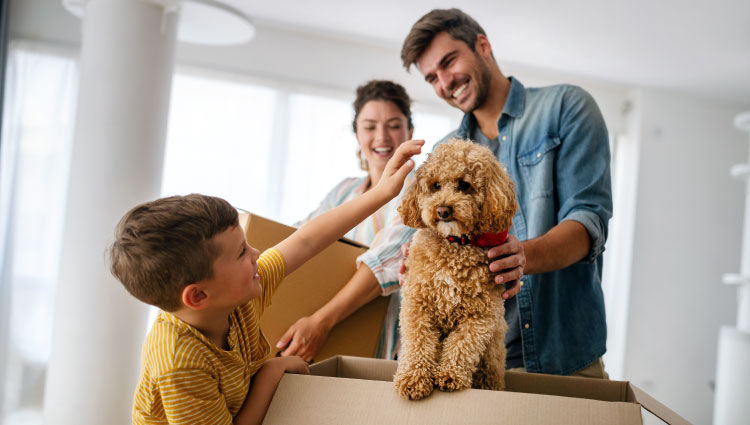 Getting Pre-qualified
You should consider getting pre-qualified for a mortgage before even beginning your home search. This will help you to know your budget and narrow down your options. Plus, in today's competitive market, you'll be able to make an offer right away when you find a home that has everything you and your furry friend are looking for.
Research Your Options
But what if you're already a homeowner and looking to move? We've got you covered there too. Our Civista Bridge Home Equity Line of Credit (HELOC) allows you to access the equity in your current home. You'll be able to make an offer and purchase a new property without having to sell your home first — making the process as seamless as possible for you and your pets. No more worrying about moving twice, finding a temporary place that allows pets, or rushing to find the perfect house after your home has sold. You can even use your Bridge HELOC to make pet-friendly improvements to your new home before moving in.
Learn more tips for buying a home in a competitive market.
How to Get Started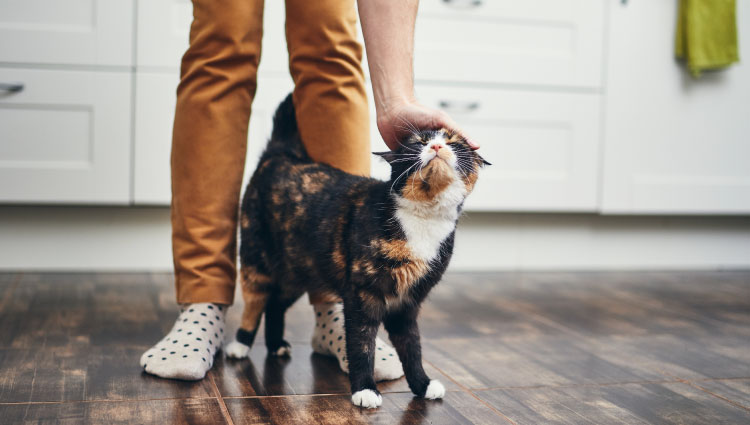 Our simple and straightforward process begins with our mortgage loan specialists. They can help you find the right home loan option that is best for you and get you pre-approved. You'll be ready to start your house hunt with confidence and a clear understanding of your budget.
But that's just the beginning. Our team of experts is here to guide you through every step of the homebuying process. Your expert lender will be there to answer all your questions and offer guidance. From the pre-qualification to closing, we'll be here for you every step of the way.
We understand that your pet is an important part of your family. That's why we're proud to offer mortgage products that make buying a home easier for pet owners. Get started today by contacting a Civista Mortgage Specialist and taking the first step towards finding the perfect home for you and your furry friend.