A special message from Civista Bank CEO and President, Dennis G. Shaffer
Learn more about how we operate and why your money is secure with Civista.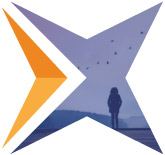 We are committed to developing generations of life-long relationships built on trust, expertise and exceptional service.
....They made everything very easy. Civista is my new bank! Thank you.
- Tani E. -Sandusky
I absolutely love banking here.  Everyone is so friendly and helpful.  I always appreciate their service. 
- Melissa E., Norwalk
....you know them and they know you.  A trust is formed.  You are always greeted with a smiling face.  Can't beat that!
- Customer from De Graff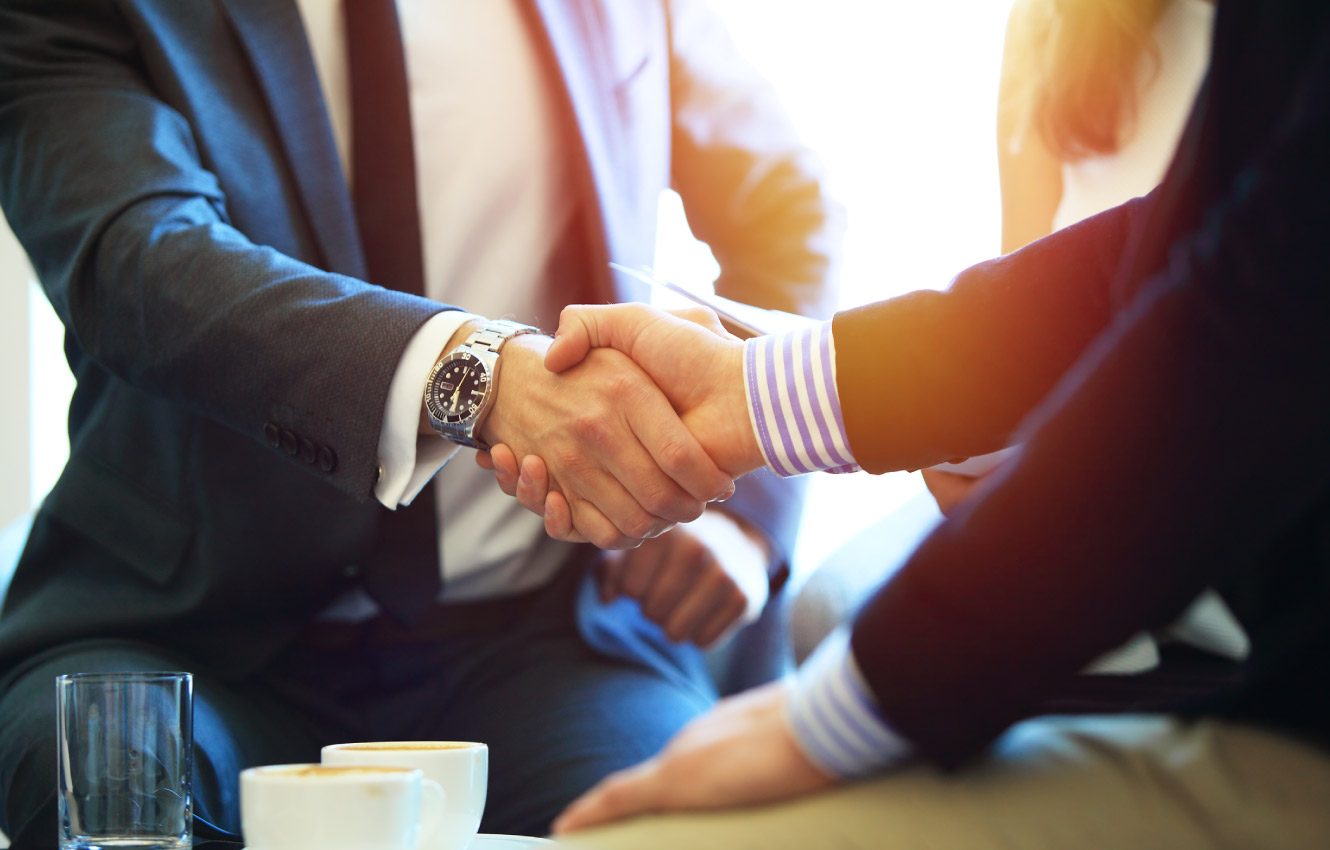 You're in control with our mobile app.
The on/off switch for your Civista Debit Mastercard® is just one of the features you'll love for added security and convenience right at your fingertips. Simple. Safe. Smart.