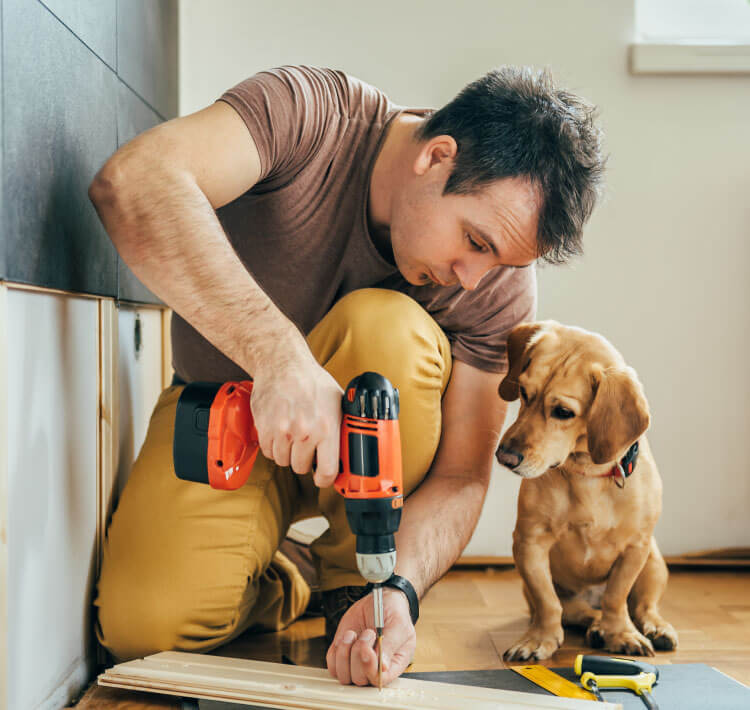 Home Equity Line of Credit
Flexible borrowing - when you need it

Whether you're looking to finish the basement, remodel the kitchen, or help your student with college tuition, a home equity line of credit (HELOC) may be the right option for you.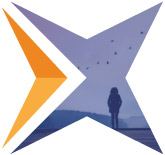 We are committed to developing generations of life-long relationships built on trust, expertise and exceptional service.
....They made everything very easy. Civista is my new bank! Thank you.
- Tani E. -Sandusky
I absolutely love banking here.  Everyone is so friendly and helpful.  I always appreciate their service. 
- Melissa E., Norwalk
....you know them and they know you.  A trust is formed.  You are always greeted with a smiling face.  Can't beat that!
- Customer from De Graff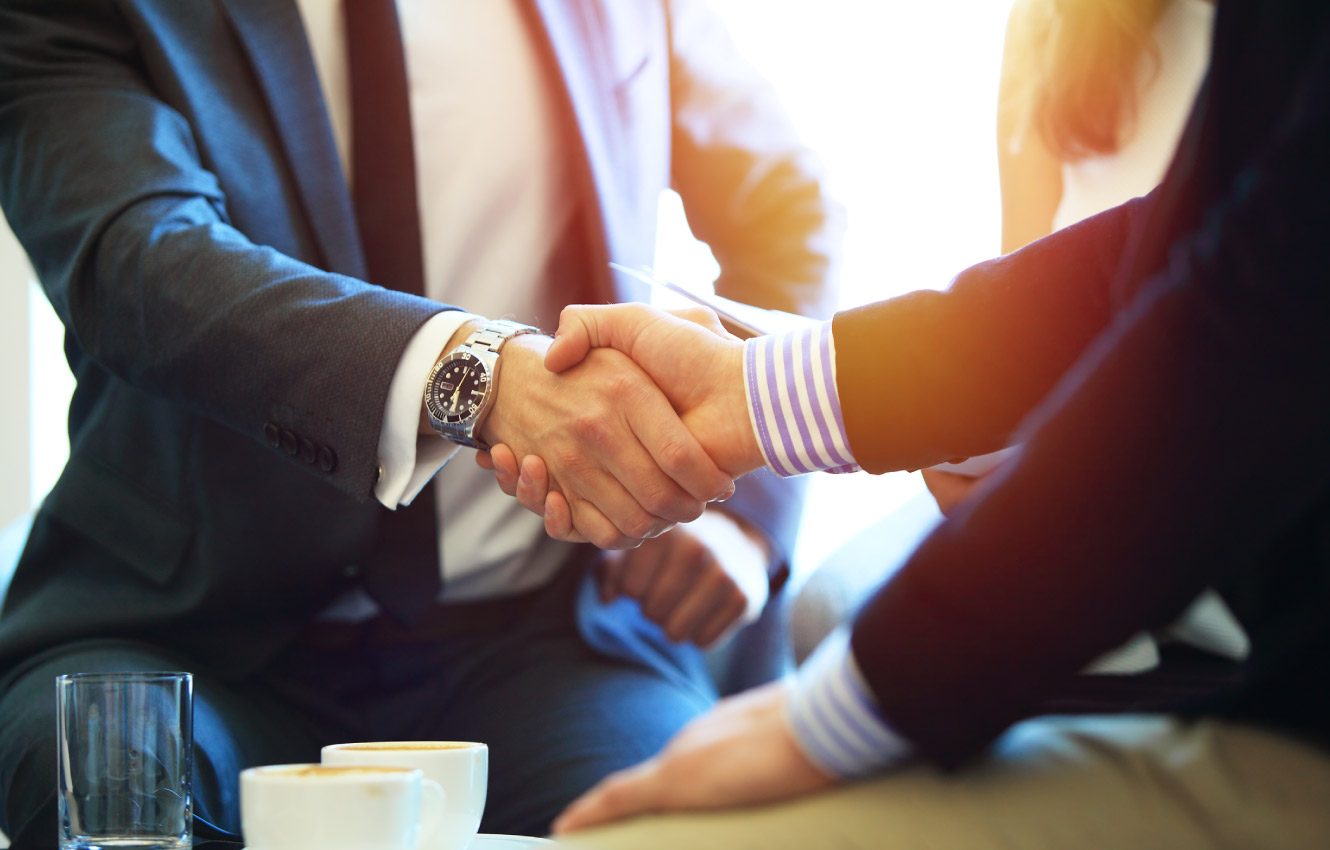 You're in control with our mobile app.
The on/off switch for your Civista Debit Mastercard® is just one of the features you'll love for added security and convenience right at your fingertips. Simple. Safe. Smart.