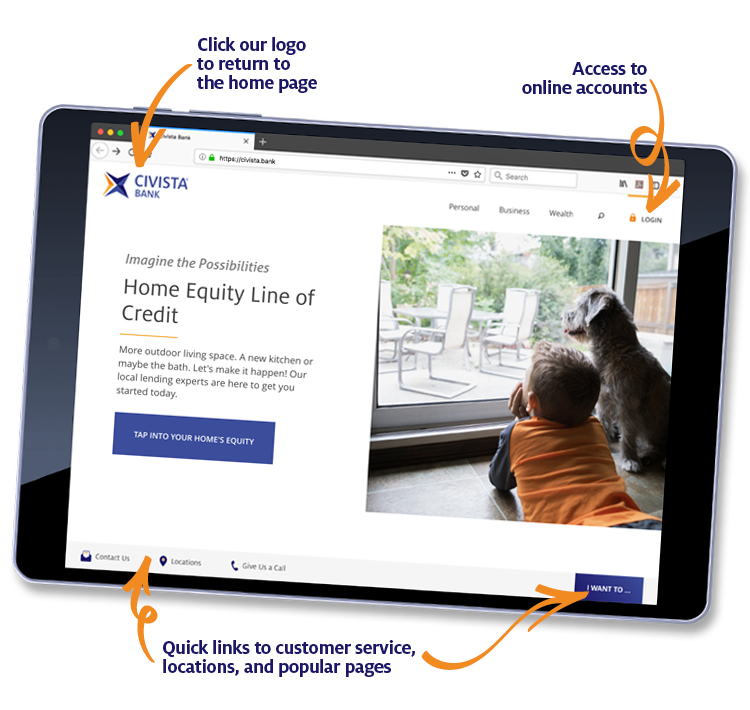 Welcome to civista.bank
We're glad you're here!
We hope you enjoy exploring our new website and return often.  No matter which page you visit, our logo brings you back to the home page. 
Looking to log into your online banking account?  Click the lock icon at the top right of your screen.  
Your online banking credentials remain the same. 
There is no need to re-enroll in online banking, mobile banking, mobile deposit or Bank2Bank services.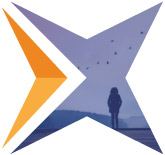 We are committed to developing generations of life-long relationships built on trust, expertise and exceptional service.
....They made everything very easy. Civista is my new bank! Thank you.
- Tani E. -Sandusky
I absolutely love banking here.  Everyone is so friendly and helpful.  I always appreciate their service. 
- Melissa E., Norwalk
....you know them and they know you.  A trust is formed.  You are always greeted with a smiling face.  Can't beat that!
- Customer from De Graff