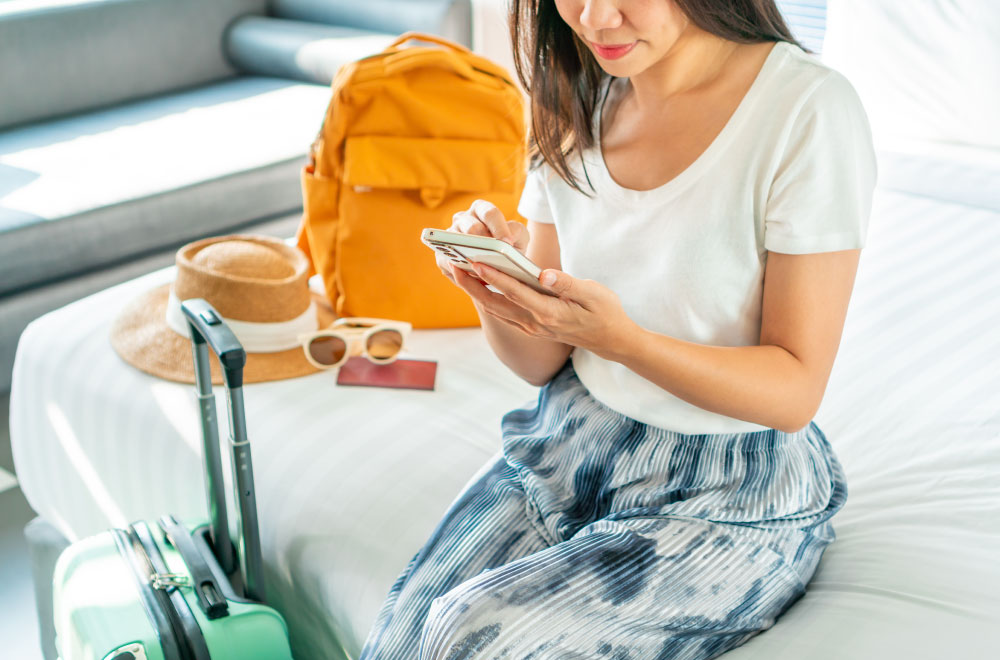 Summer travel Hacks
Discover essential summer travel hacks for keeping your money secure. Safeguard your finances with digital banking, security alerts, and smart strategies.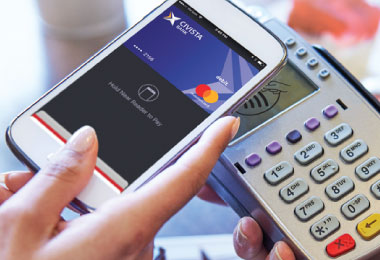 Civista Debit Mastercard® and Digital Wallet
Simplify payments and enhance security with Civista Debit Mastercard and digital wallets. Shop confidently with our secure and convenient mobile payments.
Our Top 5 Favorite Ways to Use Your HELOC
Discover our top 5 favorite ways to leverage your HELOC for financial flexibility and achieve your goals. Unlock the power of your home equity today!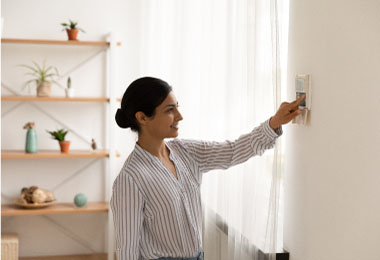 Summer Energy Efficient Home Improvement Tips
Save energy and stay cool this summer with our top tips for energy-efficient home improvements. Beat the heat while lowering your utility bills.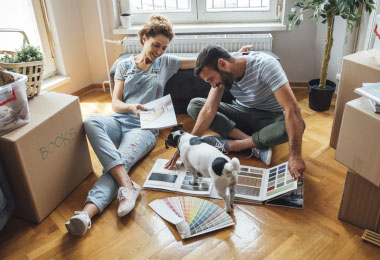 Planning For Your Next Home Improvement Project
Plan your next home improvement project with confidence! Get expert advice, budgeting tips, and inspiration for transforming your space. Start planning today!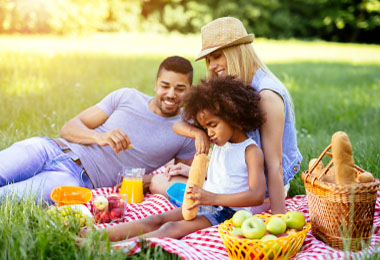 Summer Savings Tips
Make the most of your summer savings with our expert tips and tricks. Discover smart strategies to save money while enjoying the sunny season.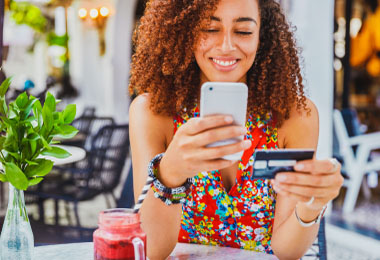 Civista's Summer Adventures Spending Guide
Get ready for summer with Civista's summer spending tips.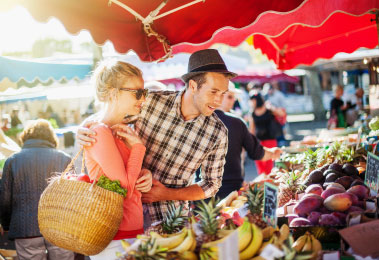 Fun in the Sun Without Breaking the Bank
Enjoy a fun-filled summer without breaking the bank! Discover budget-friendly strategies for travel, activities, and smart spending.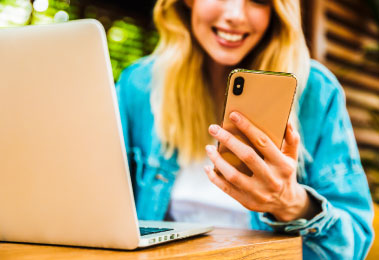 The advantage of Digital and Self-Service Banking
Discover the advantages of digital banking with Civista Bank: secure 24/7 account access, contactless payments, transfers, bill pay, mobile deposit, and more.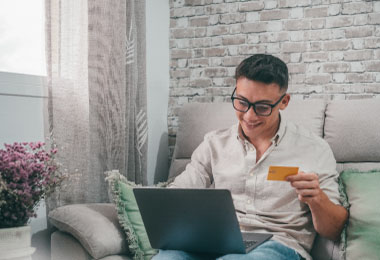 Why Help Your Teen Start Building Their Credit Now
Why is it important to help your teen start building credit now? Gain valuable insights and learn practical tips to set your teen on the path to a solid credit foundation.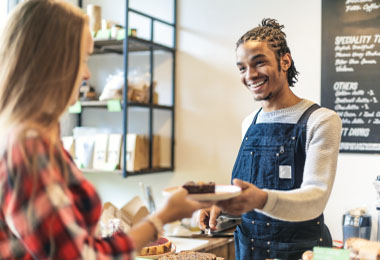 A Guide to Getting Started with Your Summer Job
Make the most of your summer job! Discover smart strategies to maximize your earnings, save for your goals, and gain valuable financial skills. Start building your financial future.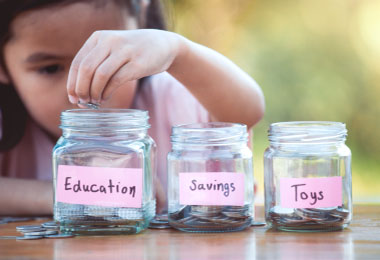 Teaching Your Children the value of Money
Nurture your children's financial literacy! Discover effective strategies and engaging activities to instill the value of money and cultivate smart financial habits in your kids. Begin their financial education journey now!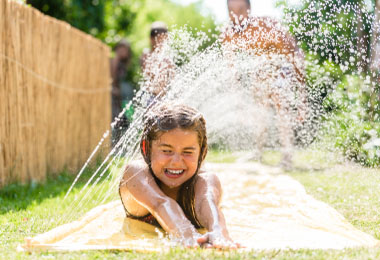 Summer Staycation
Enjoy the perfect summer staycation! Discover budget-friendly ideas and tips to create a memorable vacation experience without leaving home. Relax, recharge, and make the most of your summer.