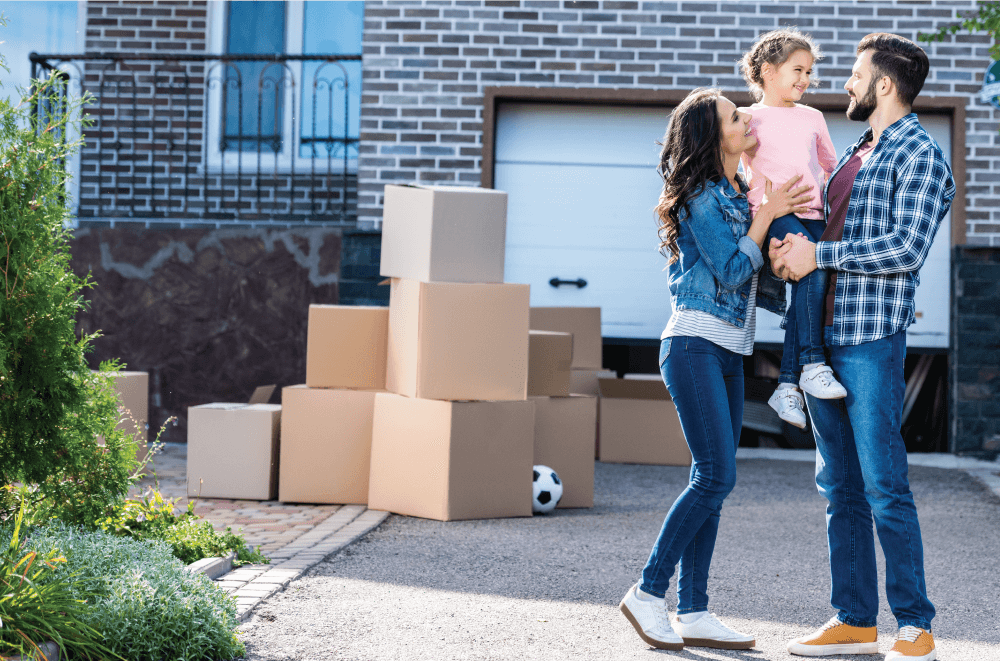 Where to Start your Home BUying Journey
Buying a home is a huge financial commitment and one of the largest purchases many people will make. The Civista team has a few easy tips to help get you started on your journey to homeownership.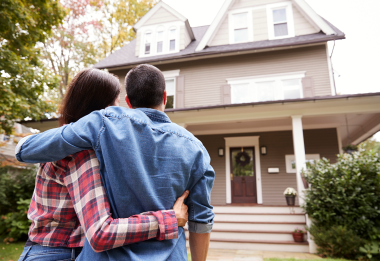 Tips for buying a Home in a Competitive Market
If you're looking to buy a home, it can feel like you're up against impossible odds. But don't give up! There are still ways to get ahead in the race for your dream home.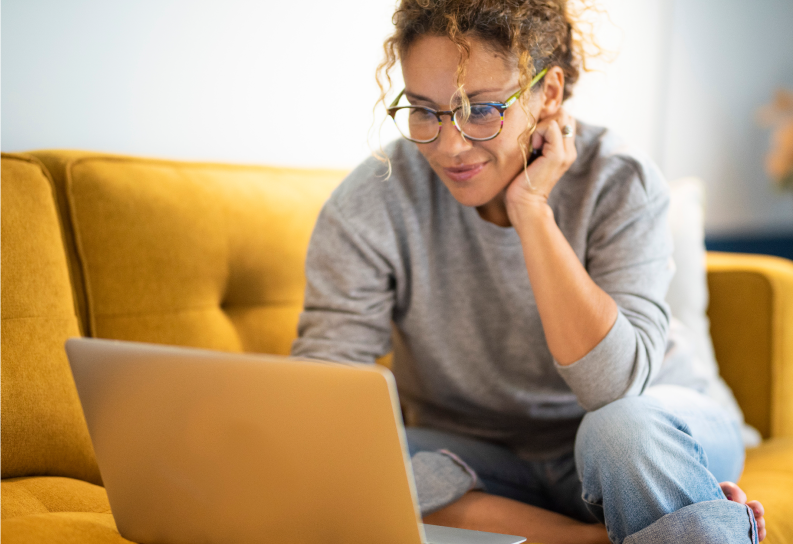 Building Better credit for Homeownership
Knowing how to build and maintain good credit is key when it comes to buying a house, as well as understanding the role of credit in borrowing money.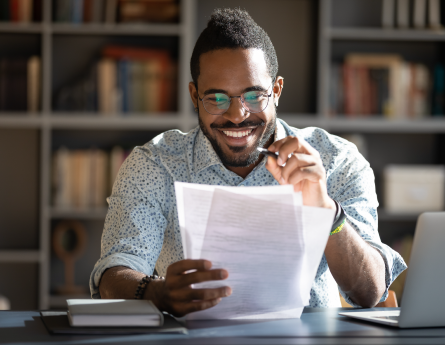 Making Your Tax Refund financially Benefit You
Are you getting a tax refund this year? Many Americans use their tax refund as a way to treat themselves to things normally outside their budget. Learn more tips for refund.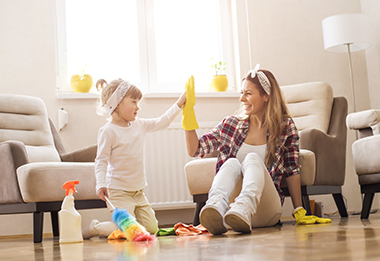 Spring Cleaning is for More than Just Your Closet
Spring is a great time to think about tackling a project around the house, de-cluttering your living space, and other spring cleaning projects; including tidying up your finances.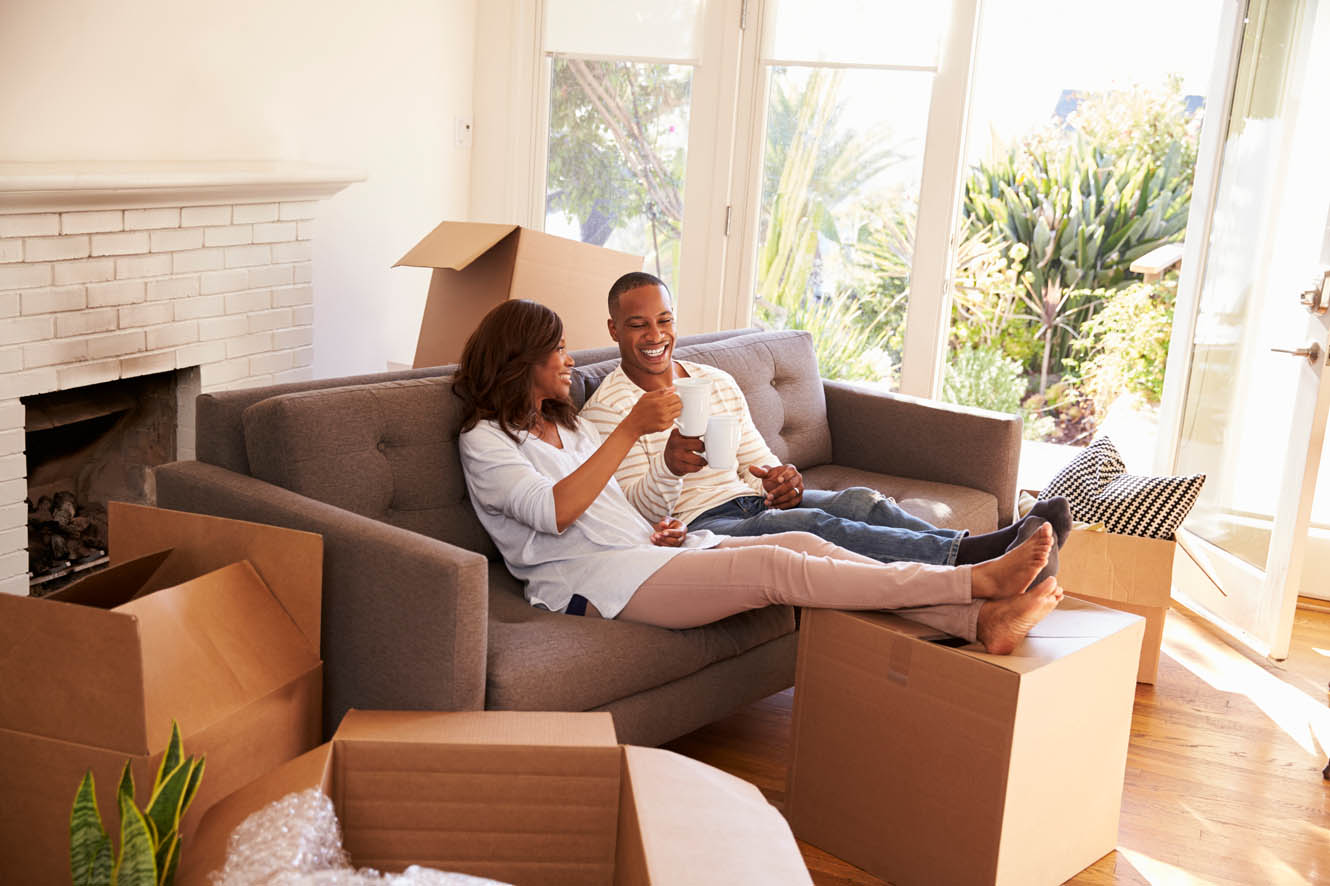 5 Questions to Ask Before Buying a Home
Whether you're a first-time homebuyer or a current owner looking to sell or refinance, there are a few key questions that should help guide your decision.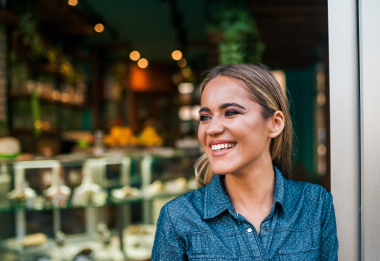 Unlock Your Potential: Creating a Plan for Financial Independence
Financial independence is an important goal for women from all walks of life, but it can often feel out of reach. Learn strategies for taking control or your finances and obtaining financial freedom.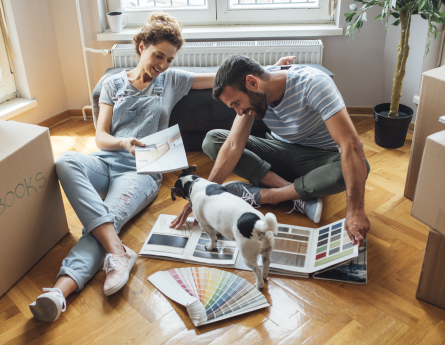 Planning for Your Next Home Improvement project
Getting ready for a home improvement project can be overwhelming, leaving many homeowners wondering where to even begin. Whether your next project is a quick DIY or a complicated remodel, we have a few steps you can take to get prepared.