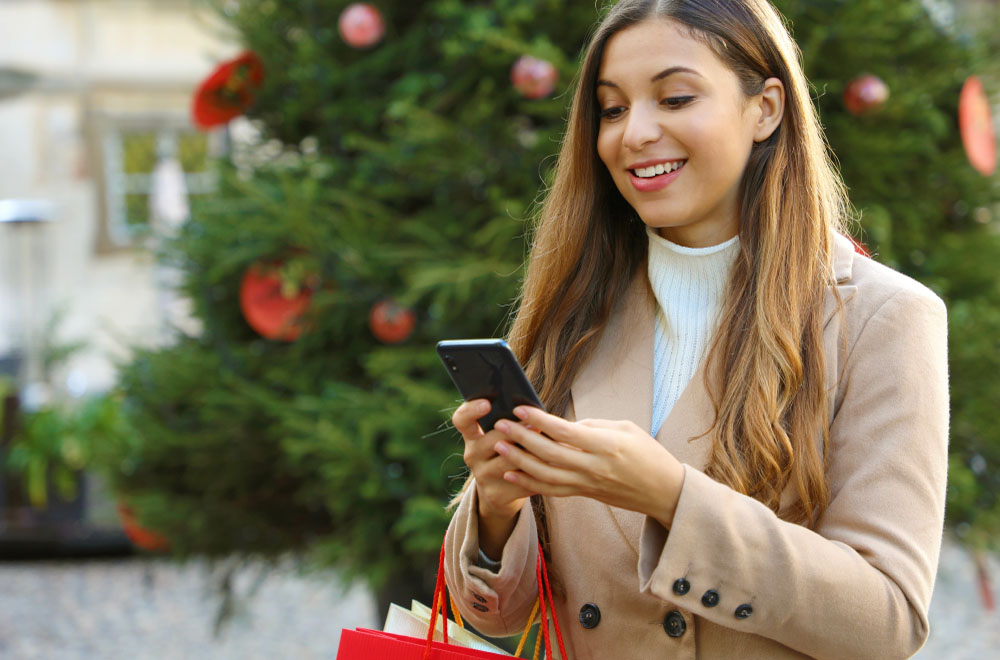 5 Tips for Avoiding Holiday Scams as You Shop
It's easy to get caught up in the season of giving. Scammers know that people are looking for deals and will do anything they can to take advantage of shoppers. Check out these five tips for avoiding holiday scams this year as you shop and have a happy, stress-free holiday season.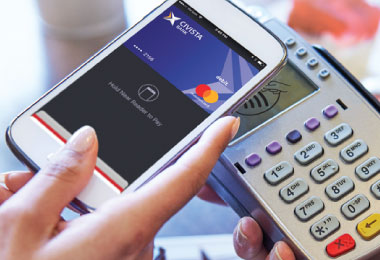 Civista Debit Mastercard® and Digital Wallet
Simplify payments and enhance security with Civista Debit Mastercard® and digital wallets. Shop confidently with our secure and convenient mobile payments.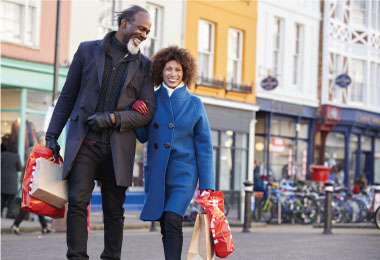 Holiday Shopping Guide
Don't let the holidays stress you out. Here are some tips for your holiday spending and travels.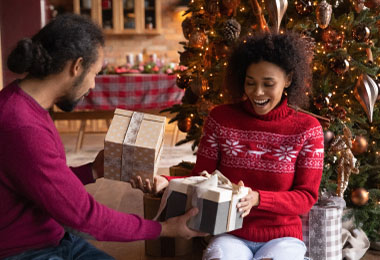 Holiday Gift Ideas
The holiday shopping season is here, with many retailers rolling out their holiday deals and discounts before Thanksgiving. Here are some ideas to help you find the perfect gift for everyone this season.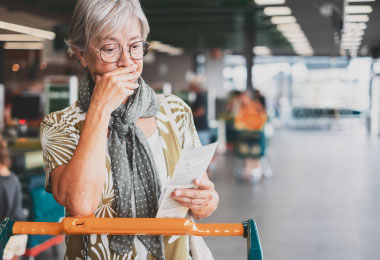 Strategies for a High Inflation Economy
Any American who has gone to the grocery store or purchased gas has probably noticed an increase in prices since the start of the COVID-19 pandemic. The Consumer Price Index, which measures inflation as the average change in prices for goods and services over time,
noted a 6.4% increase
in all items between January 2022 and January 2023. Some prices have seen a particularly large increase; food costs are up 10.1% and energy costs are up 8.7%.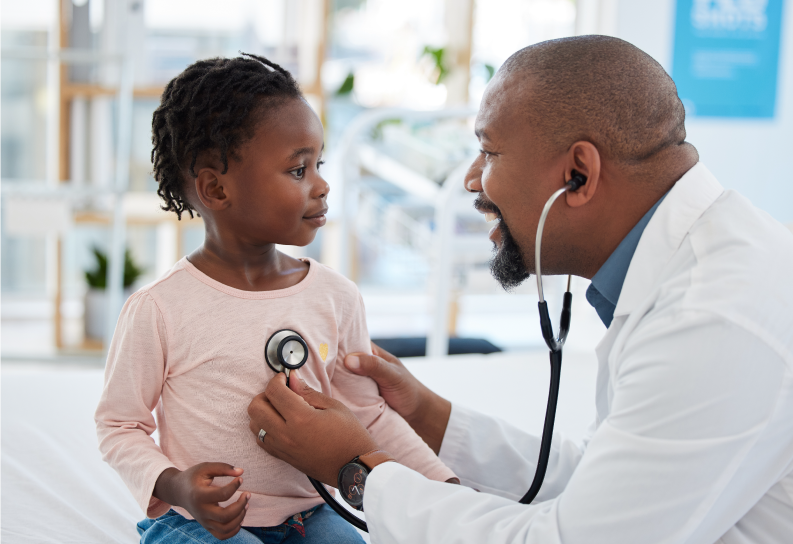 Understanding Health Savings Accounts
Health Savings Accounts (HSAs) can be a powerful financial tool. Before deciding whether to open an HSA, it is important to understand their eligibility requirements, benefits, risks, and uses.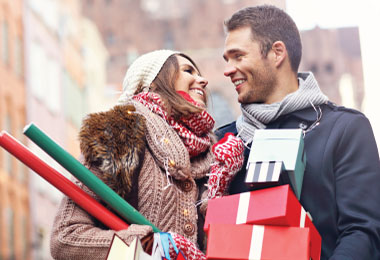 10 Little Changes That Will Make a Big Difference for Your Holiday Shopping
The holidays are a time for family, friends, and spending. Here are some little changes that will make a big difference during the holidays.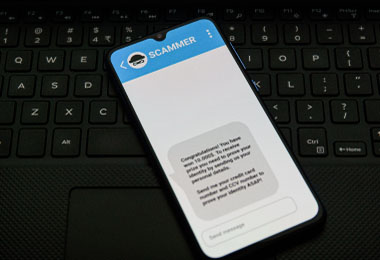 Phishing and Smishing Prevention Tips
Phishing and smishing are two of the most common cybersecurity attacks used by cybercriminals. Learn how to protect yourself from these cybersecurity attacks.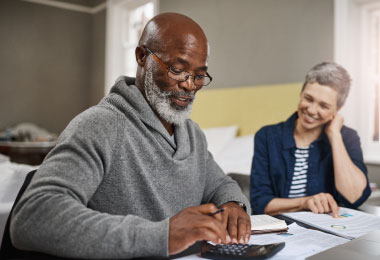 New Retirement Savings Rules for 2023
The $1.7 trillion spending bill that passed in December 2022 contains some significant rule changes to retirement accounts. These rule changes include not only changes to retirement accounts themselves but also to Social Security benefits and 529 plans.