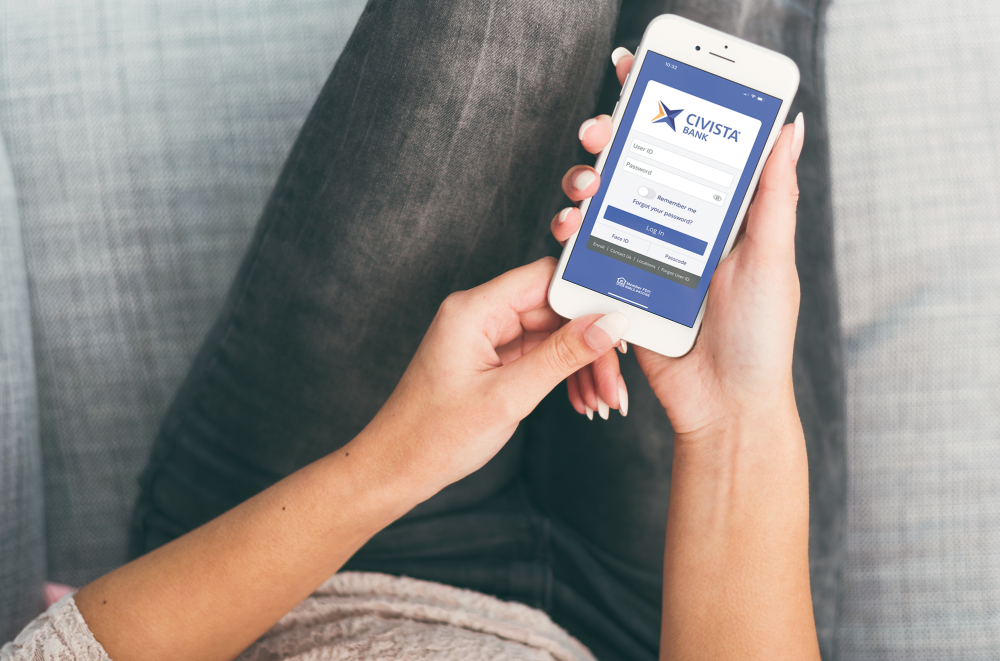 Top Civista Digital Banking Tools of 2022
Civista customers embraced digital banking tools to take control of their finances
in 2022. Check out our favorite tools you don't want to miss.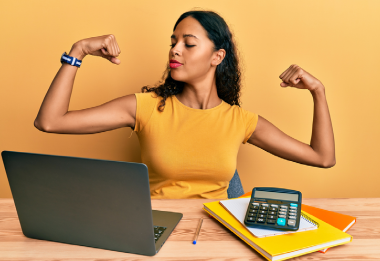 HEALTHY FINANCIAL HABITS
Building good habits and breaking bad ones is essential for your long-term financial success.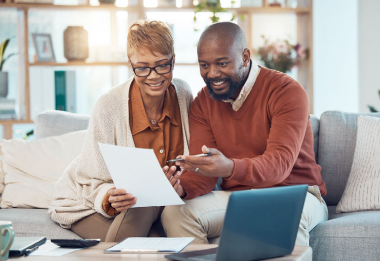 Outsmarting Your Peers When Planning for Retirement
When it comes to saving for retirement you can outsmart your peers by making the most of your financial resources.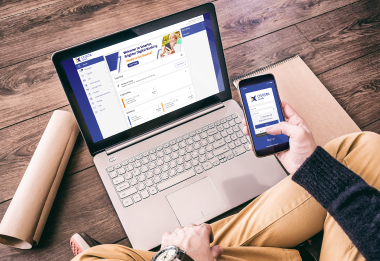 7 Digital Banking Tools to Help You Bank Smarter, Not Harder
Our digital banking platform can transform the way you bank.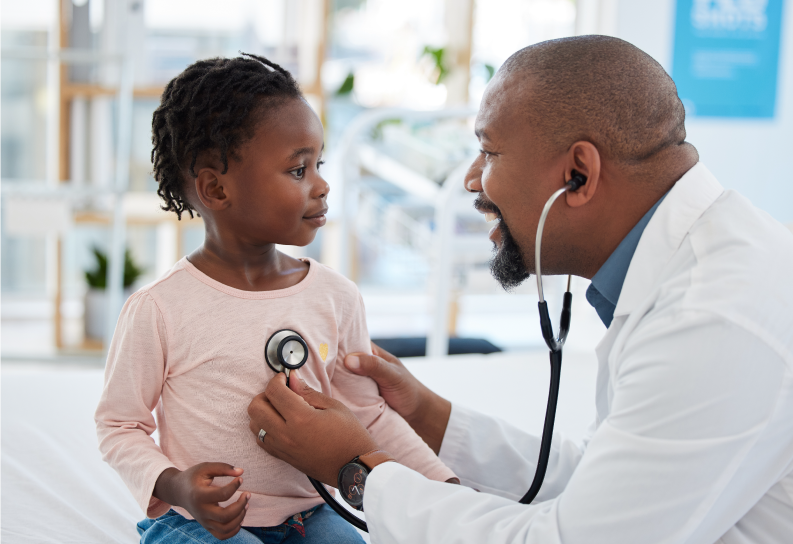 Understanding Health Savings Accounts
Health Savings Accounts (HSAs) are a powerful financial tool available to people who have qualifying high-deductible health plans.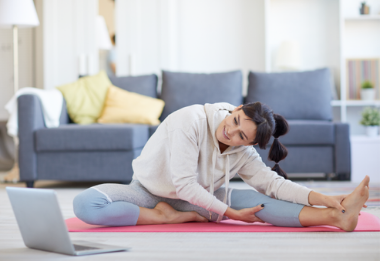 5 Tips for a Financially fit New Year
It's a new year and the perfect time to make your New Year's resolutions. Improving finances is among the most popular resolutions Americans set each year.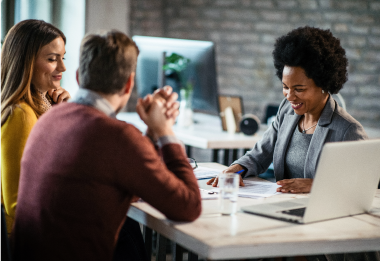 Saving for Retirement
Saving now is an important step towards having a financially secure retirement in the future.