A Message from Dennis G. Shaffer, CEO & President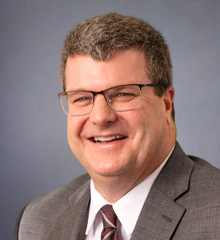 Thank you for your interest in Civista Bank.  As CEO & President, it is my privilege to be a part of Civista's long history of community focused banking.  When I joined the company in 2009, it was easy to see the genuine care and commitment Civista has for its customers and the community.  A commitment that is built on knowing you personally, making local decisions,  and delivering the services to meet your daily and future financial needs with ease.  
We continue to invest in technology, bringing you added security and the digital banking conveniences you expect.  However you choose to bank with us - in person, from our app or online - you can be confident we're looking out for you.   
I invite you to call or visit and talk with one of our trusted financial advisors.  We look forward to meeting you.
Our Story
Civista Bank has provided financial solutions to generations of businesses, families, and individuals since 1884.  Civista is committed to developing life-long relationships built on trust, expertise, and exceptional service.
Our Markets
Headquartered in Sandusky, Ohio, Civista Bank is the banking subsidiary of Civista Bancshares, Inc., a financial holding company with assets of approximately $2.1 billion.  As a full-service financial institution, Civista serves the needs of consumer, business, mortgage, and wealth management customers with 38 locations in Northern, Central and Southwestern Ohio and Southeastern Indiana.
Committed to Community
Civista understands the importance of building strong communities.  In fact, we support a variety of economic, educational, cultural, and health and human service initiatives within the communities we serve.  Civista employees proudly participate on area boards and in local educational programs, youth athletics and civic and economic development groups, too. 
Meet Civista Bank's Executive Team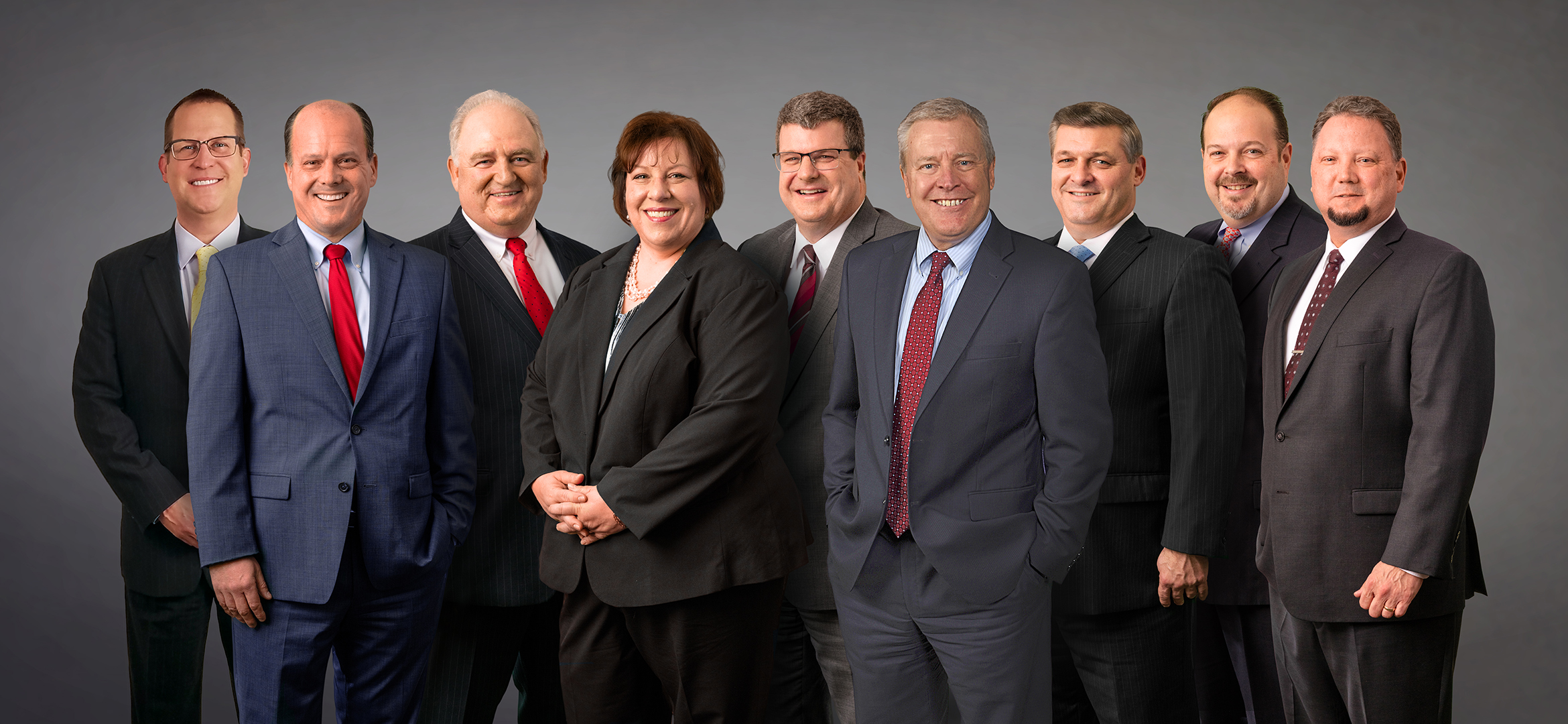 L - R: Lance A. Morrison, SVP, General Counsel and Secretary; Richard J. Dutton, EVP, Chief Operating Officer; Paul J. Stark, SVP, Chief Credit Officer, Donna M. Jaskolski, SVP, Customer Experience Officer; Dennis G. Shaffer, CEO and President; W. Michael McLaughlin, SVP, Regional Market Executive; Charles A. Parcher, EVP, Chief Lending Officer; John A. Betts, SVP, Risk Management; Todd A. Michel, SVP, Controller
Directors of Civista Bank
John O. Bacon, President & CEO
The Mack Iron Works Company

Dennis E. Murray Jr., Partner
Murray & Murray Co., LPA

Barry W. Boerger, Self-Employed Farmer

Allen R. Nickles, Of Counsel
Payne, Nickles & Company

Thomas A. Depler, Partner
Poland, Depler, Shepherd  & Zook Co., LPA

M. Patricia Oliver,

Partner


Tucker Ellis, LLP

Blythe A. Friedley, Owner/President
Friedley & Co. Agency, Inc

William F. Ritzmann, Former Chairman of the Board United Community Bank & United Community Bancorp

Julie A. Mattlin, Principal
DKMG Consulting, LLC

Dennis G. Shaffer, CEO & President
Civista Bank and Civista Bancshares, Inc.

Allen R. Maurice, Senior Partner
Wagner, Maurice, & Davidson Co., LPA

Harry Singer, President & CEO
Sandusco, Inc.
ICM Distributing Co., Inc.

Elmer G. McLaughlin,Former President & CEO
United Community Bank & United Community Bancorp

Daniel J. White, CEO
Norwalk Furniture Corp

James O. Miller, Chairman of the Board
Civista Bank & Civista Bancshares, Inc.
Former President & CEO

Gerald B. Wurm, President
Wurm's Woodworking Co. &
Creative Plastics International

Directors Emeritus

James D. Heckelman, Retired
Founder of Dan-Mar Co., Inc.

David A. Voight, Former Chairman of the Board & Former President & CEO Civista Bank & Civista Bancshares, Inc.