Civista Bank offers pay assistance program for customers during government shutdown.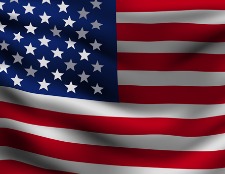 Sandusky, OH (January 19, 2019) – Civista Bank is offering a pay assistance program for customers who are affected by the government shutdown.  The program provides a zero-percent Pay Assistance Loan for government furloughed employees who had payroll direct deposit into a Civista Bank checking or savings account prior to the pay interruption.  Loan amounts are equal to the customer's most recent direct deposit of pay with Civista.  In addition, Civista is waiving impacted customers' account monthly service charges, overdraft fees and any applicable late payment fees on loans until pay resumes. 
"We are committed to helping our customers through financial hardships and want to assist them in managing day-to-day expenses during this time," said Dennis Shaffer, Civista Bank chief executive officer and president.  "We understand each family's situation is different, and encourage customers affected to contact their local branch to discuss their banking needs."
To enroll in the pay assistance program, customers should be prepared to provide their furlough letter and their government-issued employee identification when visiting their local branch.