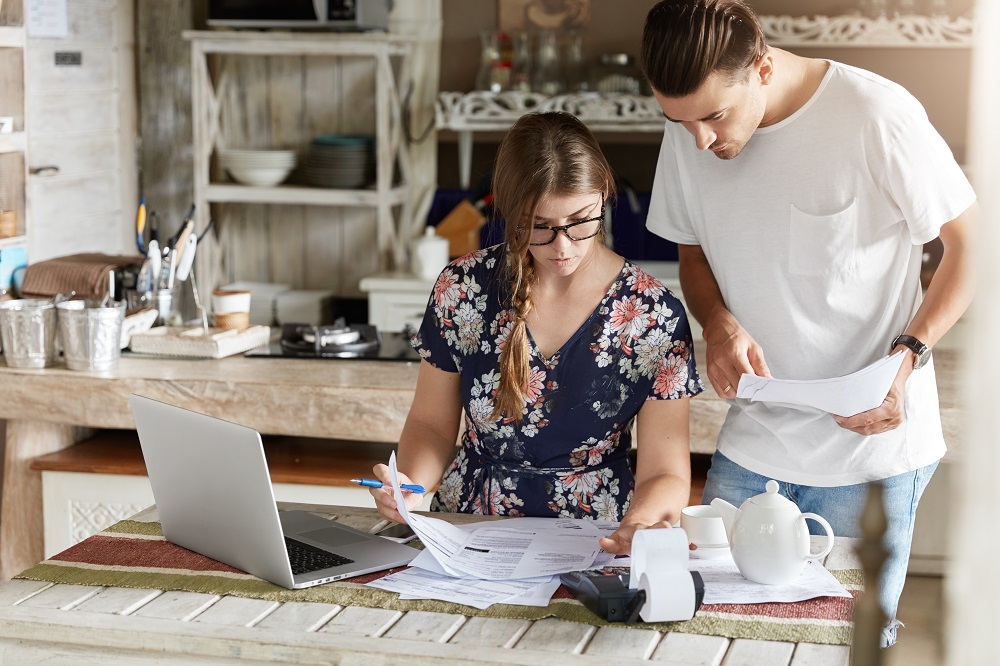 Many medical conditions and lifestyle choices can lead to heart disease, but did you know that your finances can also affect your heart health? Recent studies have suggested a link between financial stress and an increased risk of heart disease. Civista encourages customers to create a healthy savings plan to reduce stress and improve their financial fitness.
Setting goals for your finances is one way you can alleviate some of your money-related stress and improve your financial fitness.
Goal #1: Save for Emergencies
Life is full of surprises. Car repairs, broken appliances, emergency travel. These unexpected expenses can often lead to anxiety and stress.
Building an emergency savings
can help to reduce this stress and make the unforeseen expenses more manageable. As a general rule, an emergency savings account should have enough funds to cover at least 3-6 months' worth of expenses. If that amount seems unattainable, start small and try direct depositing a portion of your paycheck directly to your savings account, then watch as it automatically grows each payday.
Goal #2: Review Your Accounts Regularly
Reduce stress by taking control of your accounts. Review your accounts regularly with Civista's mobile or online banking tools. These electronic banking features can help you to make transfers 24/7 and avoid potential overdrafts from transactions you forgot to record.

Goal #3: Healthcare Savings
Having money set aside for healthcare costs can help encourage healthy behaviors throughout the year and reduce stress when medical expenses occur. Depending on your health insurance, a
health savings account
(HSA) might be right for you.
HSAs works hand-in-hand with a qualified health insurance plan to maximize saving for qualified health expenses. Typically, an HSA-qualified health plan costs less than a traditional plan and the money you save can be put into a HSA with tax benefits. Consult your tax advisor for your state's tax rules and your specific situation.

Setting goals and becoming financially fit can improve your overall money health and reduce your stress. Do your heart a favor this American Heart Month and set a few financial goals of your own. For more tips on creating a healthy savings plan, download our
Civista Financial Fitness Guide
.