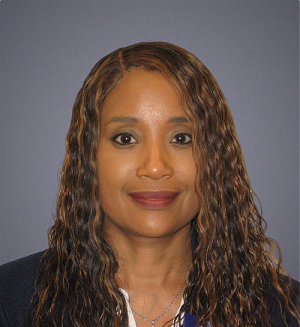 Sandusky, Ohio (March 4, 2020)
– Angela Ligon has joined Civista Bank as Assistant Vice President, Retail Market Leader. Ligon will oversee Civista's branches located in Greenwich, New Washington, Plymouth, Shelby, Shiloh and Willard. She brings over 25 years of banking experience to her role at Civista and will focus on the continued development of the regional team, deepening relationships with customers and delivering an exceptional customer experience.
"Ligon will be an asset to the Civista team; having received acknowledgements for her work in customer experience, revenue growth, sales productivity and business banking," said Russ Edwards, Senior Vice President, Retail Banking.
She has an Associate's Degree in Business Management and serves as a board member, treasurer and finance chair for Save Our Children, Inc. of Elyria.