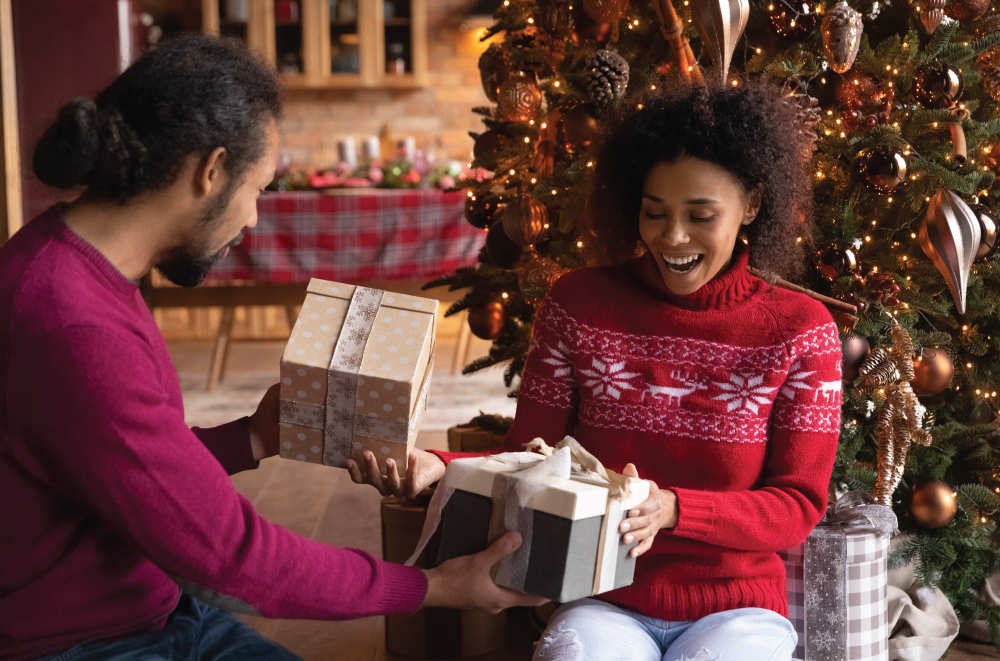 The holiday shopping season is here, with many retailers rolling out their holiday deals and discounts before Thanksgiving. If you haven't already wrapped up your holiday shopping, the Civista team has some ideas to help you find the perfect gift for the friends and loved ones left on your list.
SHOP LOCAL 
Now more than ever it's important to support our local communities and small businesses. Shopping locally can make a difference and have a positive impact on the local economy. Consider getting your friends or family members a unique gift from a boutique, a gift card to a local restaurant, an arrangement from your hometown florist or a gift certificate to their preferred salon or barber.
 
SUBSCRIPTION BOX
Unlike Clark Griswold's Jelly of the Month Club, subscription boxes can make great gifts that the special person on your list will enjoy all year long. From food and drinks to fragrances and even plants, there are subscription boxes for all types of interests. Choosing one that appeals to your loved one is a thoughtful way to show you care.
 
KIDCENTS SAVINGS ACCOUNT
If you're struggling with what to get the child or teen on your list, a KidCents Savings Account may be a great option. They can enjoy the funds you use to open the account, while learning more about banking, money and how to start healthy financial habits. KidCents savings accounts earn interest from the first penny and can be opened with as little as $5.00. A KidCents Certificate of Deposit (CD) is another great gift to help the child on your list begin saving.
 
STREAMING SUBSCRIPTION
Similar to subscription boxes, giving the gift of a streaming service allows your friend or loved one to enjoy your present long after the holidays are over. Many popular services, like Disney+, Amazon, Netflix, Hulu, etc., allow the gifting of their services either through their platform or via a gift card.
 
MONEY
Money is always a welcomed gift – even for those you may not see in-person. A popular and tech-savvy option is to gift funds electronically. You can use Civista's Digital Banking Pay a Person feature to send money to anyone, anywhere in the U.S. All you need is their email address. 
 
As you continue to finish your holiday shopping this year, remember that no matter whether you choose to shop online or in-person, you can shop confidently knowing you're protected when you use your Civista Debit Mastercard
®
.  
Learn more about the protections that come with your Civista Debit Mastercard
®
and other tips to help you navigate this year's holiday shopping season by visiting
Civista's Holiday Spending Guide
.