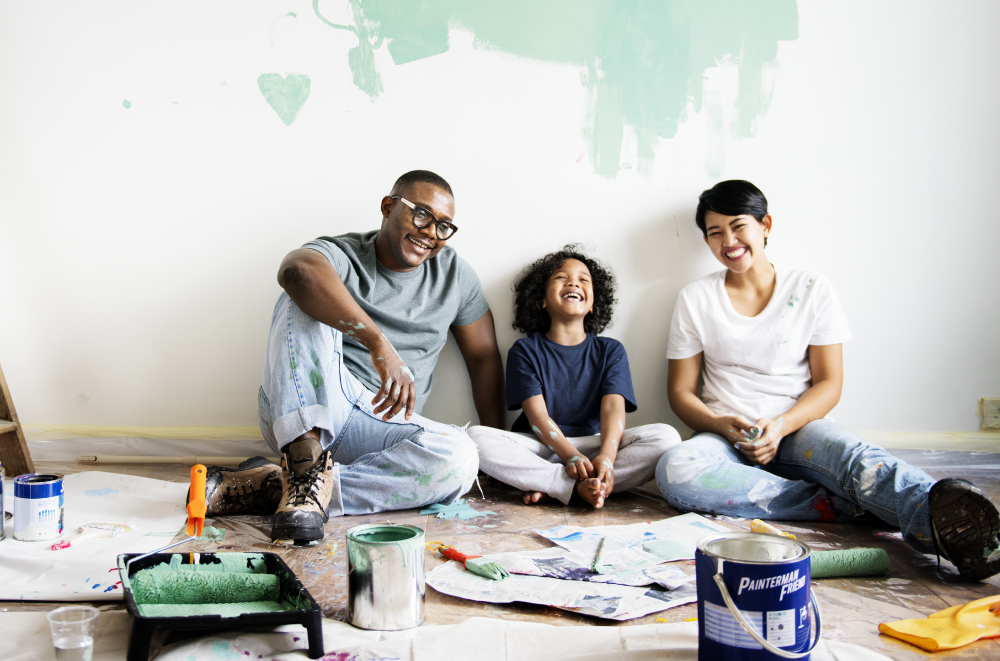 A home equity line of credit, or HELOC, is a revolving line of credit that lets you tap into the equity you've built in your home. With access to funds you can draw on again and again – up to your available credit line – you'll be able to use your HELOC for all kinds of purchases. Here are our top 5 favorite ways you can use your Civista HELOC.
*Important information. 
Home Equity Line of Credit (HELOC) lowest rate is Prime (8.50% Annual Percentage Rate (APR) as of 7/27/23). The lowest rate includes no closing costs for equity lines under $500,000.00 that remain open for at least 36 months. If you close your line of credit within 36 months of account opening, the bank origination fee waived at account opening ($350.00 as of 7/27/23) may be assessed. Annual fee is $75.00 and is waived the first year. The APR may vary based on The Wall Street Journal "Prime Rate" (Prime) as published on the first day of the month. Minimum APR is 3.25% and maximum APR is 25.00% OH and 18% IN. Rate and terms may change at any time and may vary by property type, loan amount, credit history, and loan-to-value ratio. Property insurance required and flood insurance may be required. Consult your tax advisor regarding the tax deductibility of interest. Important Consideration when managing Interest-Only Payments: the interest rate on a home equity line of credit is variable; therefore, your monthly interest-only payment may change with market rates. Your principal balance is only reduced when you make voluntary principal payments during the 15 year draw period of your home equity line of credit. At maturity, any remaining account balance outstanding will be due in a single balloon payment. At that time, the bank may, but is not obligated to, refinance the line of credit. Subject to credit and property approval.
Loan details are as of July 2023 and may be subject to change.