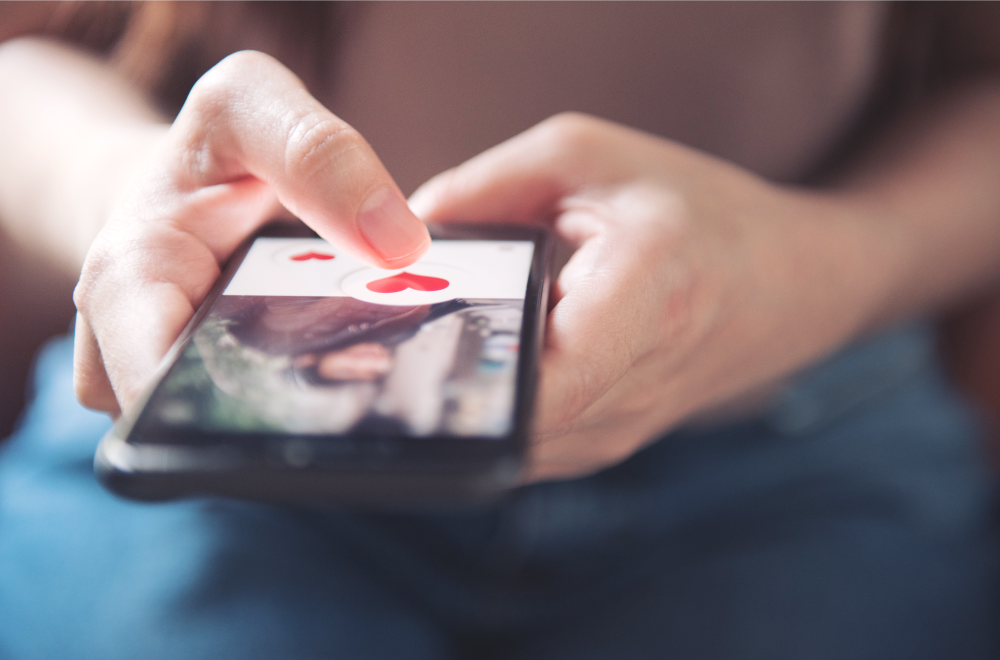 Romance scams are an unfortunately common problem, with victims losing large sums of money to fraudsters who they believe are a possible love interest.  According to 2021 FTC reports, the median loss to individuals age 30-39 was $2,000 and $9,000 for those 70 and older.  These scams often target vulnerable people and can have devastating financial and emotional consequences. It is important to be able to recognize the signs of a romance scammer to protect yourself.
Romance scams involve fraudsters posing as romantic partners and asking their victims for money, goods, or services. These scams are typically carried out through social media or dating sites and take advantage of the victim's trust to gain access to their personal data and finances. The financial impact of these scams can be devastating, with victims losing thousands of dollars in some cases.
Types of Romance Scams
There are several different types of romance scams that fraudsters use to target potential victims.
Sweetheart Scam – As one of the most common scams, fraudsters may contact you via social media or dating sites and attempt to develop a "relationship" with you and gain your trust. They will then begin to ask you for money or goods, often claiming to be in need of help.
Inheritance Scam – Scammers pretend to have a relative or friend who has recently passed away and offer to share their inheritance with you as their new love interest but need your help with the fee to access the money.
Dating Site Scam – After connecting on a dating site, the scammer may share links to their social media sites so you can learn more about them and connect further. However, these links may contain malware, which can allow the scammer to access your personal data.