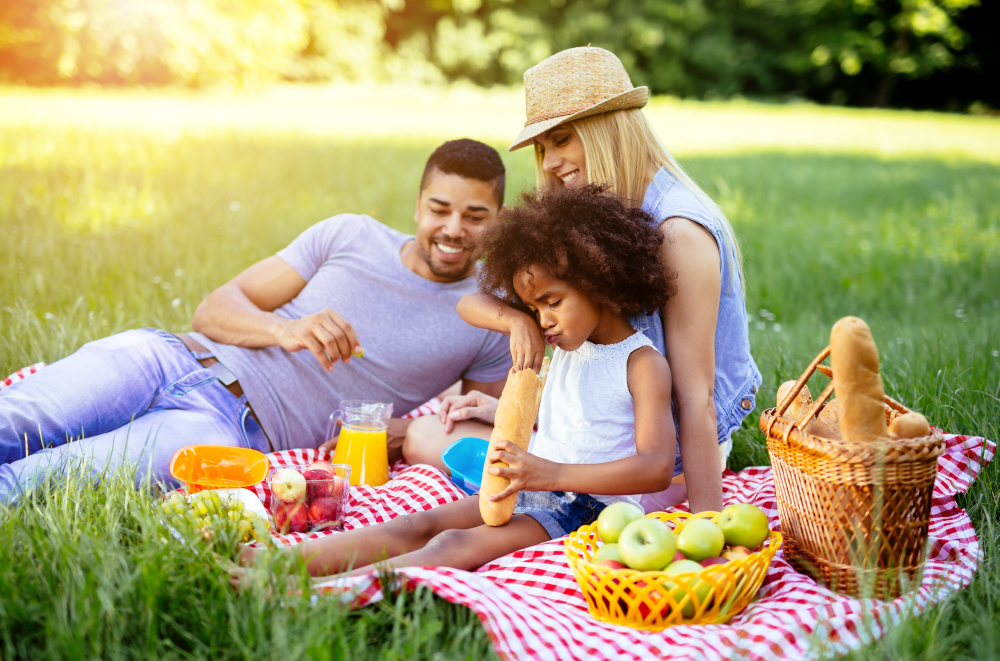 Summer is a time for fun in the sun, but it can also be a time when your bank account takes a hit. Between vacations, entertainment, and keeping cool, the cost of summer can add up quickly. But don't worry – we've got you covered! We have a variety of money-saving tips so that you can still enjoy yourself this summer without breaking the bank.
One of the best ways to save money during the summer is to take advantage of free or low-cost activities. There are plenty of things to do that won't cost you an arm and a leg. For example, instead of going out to eat every night, why not have a picnic in your backyard? Or, if you're looking for something more active, try hiking or biking instead of going to the movies. For more ideas, check out our Summer Staycation blog.
Another way to save is to make sure your home is as energy efficient as possible.
Check for drafts around doors and windows and make sure your insulation is up to par. By doing this, you can keep your cool air in and the hot air out, which will help you save on your energy bill.
Replace Dirty Filters to cut back on air conditioner run times.
Take advantage of natural ventilation by opening your windows at night when the temperature outside is cooler than inside.
Learn more about energy efficient home improvements you can make for the summer here.
Taking advantage of sales and discounts is another great way to save money during the summer. Many stores offer great deals on summer clothing and gear during this time of year. So, if you need new swimwear or a new grill, be sure to check out your favorite stores' sales before making a purchase.
| | |
| --- | --- |
| | Don't Forget: Civista's Star and Compass checking accounts offer premium features, including access to BaZing Benefits. BaZing can make your summer even more affordable with local and national shopping, dining, and travel discounts. |
Finally, one of the best ways to save money during the summer is to simply be aware of your spending. This means tracking where your money is going and adjusting accordingly. Are you eating out more often than you'd like? Try cooking at home instead. Do you tend to impulse buy when you're out shopping? Make a list before you leave the house and stick to it! By being mindful of your spending, you can easily save money without making major changes to your lifestyle. For extra help monitoring your spending learn more about your Civista Digital Banking's Financial tools.