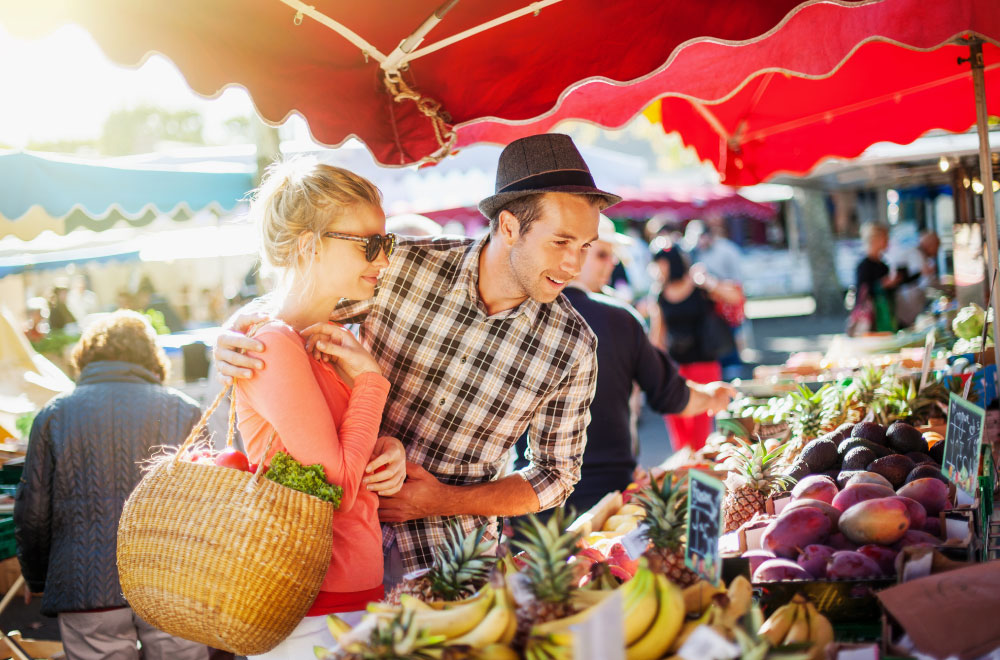 Summer is a season filled with warmth, relaxation, and endless possibilities for fun in the sun. However, all of these activities can come with a hefty price tag. From travel expenses to outdoor dining, summer spending can quickly add up and leave you with a drained bank account. That's why it's essential to have summer spending strategies in place to ensure you can enjoy the season without breaking the bank. Whether you're planning a family vacation, backyard BBQ, or a day at the beach, these tips will help you have a fantastic summer while keeping your finances in check.
Creating a Budget
A budget is the foundation of any solid spending plan, including your summer expenses. To create a budget, start by tracking your income and your regular monthly expenses. Then, decide how much you can spend on various summer activities without dipping into your savings or credit cards. Make a list of all the fun events you want to attend or host and prioritize them. You may need to cut back on a few activities to make room for the ones that matter most to you. By having a budget in place, you can make informed decisions about your spending and avoid unwanted bills at the end of the season.
Payment Method Options
Consider using cash or a debit card instead of a credit card to avoid accruing interest on your purchases. This payment method helps you stay within your budget and keeps you accountable for your spending. If you do choose to use a credit card, consider one with rewards like cashback, travel points, or other rewards. This way, you can still benefit from your spending without the burden of high-interest rates.
Digital Wallets, such as Apple Pay Google Pay, and PayPal, are popular payment methods due to their convenience and security. With digital wallets, you can quickly pay for goods and services with a few taps or clicks on your smartphone or computer. Plus, mobile payments allow you to store multiple payment cards in one centralized place.
Learn more about digital wallets and your Civista debit Mastercard.

Take Advantage of Free or Low-Cost Activities
There's no shortage of free or low-cost activities to enjoy during the summer months. Several options include:
Local parks, beaches, and hiking trails: Spend time exploring nature and enjoying the great outdoors.
Public pools and splash pads: Cool off with a dip in a nearby public pool or let the kids run through a splash pad.
Community events and festivals: Many towns host free concerts, outdoor movie nights, or farmer's markets during the summer.
DIY activities: Host a potluck BBQ or a game night at your place, which not only saves money but also creates lasting memories with friends and family.
By participating in free or low-cost activities, you'll save money while still having a great time with your loved ones.
Looking for more staycation ideas? Check out our Summer Staycation blog post.
Traveling Tips
If your summer plans include a getaway, consider these money-saving traveling tips:
Be flexible with your travel dates: You can often save on flights or accommodations by traveling on weekdays or during off-peak times.
Leverage travel rewards: Use credit card points, frequent flyer miles, or hotel rewards to get discounts on flights, lodging, and car rentals.
Consider budget-friendly destinations: Opt for a more affordable destination or seek alternatives to popular tourist spots, like a nearby smaller city or town.
Road trips: Drive to your vacation spot instead of flying, saving on airfare and allowing you to pack more items, which means fewer purchases at your destination.
By being smart with your travel plans, you can save money while still enjoying an unforgettable summer adventure. In addition to money-saving tips, learn more about how you can keep your debit card, accounts, and data safe while traveling this summer. Now that you're equipped with summer spending strategies, you're ready to soak up the sun without breaking the bank. Have an amazing summer!