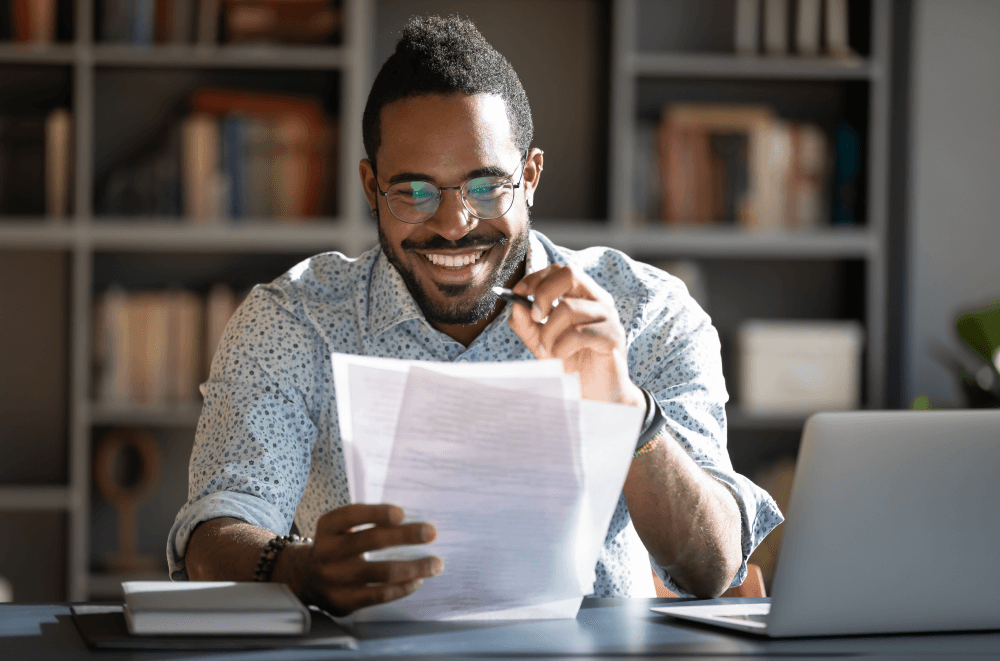 Are you getting a tax refund this year? Many Americans use their tax refund as a way to treat themselves to things normally outside their budget. Spending money on electronics, clothes or evenings dining out may be exciting, but there are smarter ways to spend your tax refund. Consider some financially smart options when deciding how to use your tax refund money this year.
Build Your Emergency Savings
Consider building up your emergency savings fund. Life is often full of surprises and unexpected expenses. Make sure you are prepared for emergencies. The recommended amount you should save is enough to cover at least 3-6 months' worth of expenses – possibly more if you're the only income for your household.


Pay Off Debt
Putting your tax refund toward paying off credit cards or other debts can help save you money in the future, especially if these accounts have high-interest rates. Paying down or eliminating debts can help free up money in your monthly budget normally spent on payments.


Put Money Towards Your Retirement
Contribute to a retirement plan. Saving for retirement throughout the year can be difficult. If you're not contributing to an employer 401k or other workplace retirement plan, an individual retirement account (IRA) may be a way for you to save for your future. Saving early gives your money more time to grow and may come with tax benefits – consult your tax advisor.


Invest in Your Home
If you own your home, you can use your tax return to improve your equity. Consider paying down your mortgage or making improvements or needed repairs to increase your home's value.


Save Towards a Goal
If you have a big purchase coming up, consider setting your tax refund aside to help you reach your savings goal. Saving funds for the large purchase may help you from having to finance or use high-interest credit cards to make your purchase.
Within your Civista digital banking you can nickname your accounts. To easily see your progress toward your goal give your designated savings a nickname to show how the money will be used. Don't have a savings? Easily open one online today!
You've worked hard for your money. Consider using your tax refund in a way that will financially benefit you.