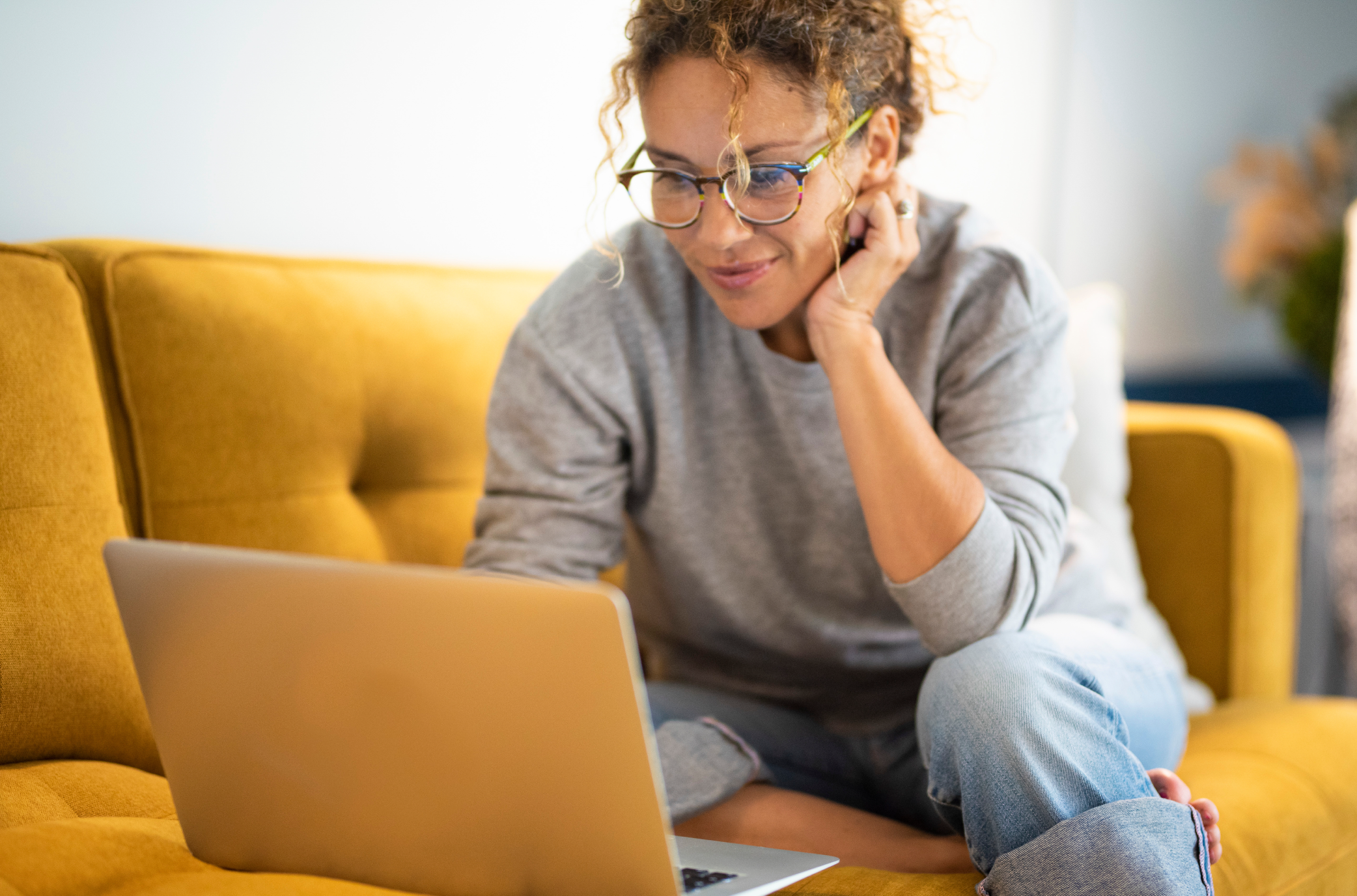 Having good credit is essential for anyone looking to purchase a home. When applying for a mortgage, lenders will evaluate your creditworthiness and use this information to determine whether you are eligible for financing. Having bad credit can make it difficult, if not impossible, to get approved for the loan amount you need. Knowing how to build and maintain good credit is key when it comes to buying a house, as well as understanding the role of credit in borrowing money.
When assessing your creditworthiness and eligibility for financing, lenders will review several factors when making their decision to lend.
Factors Lenders May Consider:
Your payment history. A person's credit score is largely determined by their ability to pay off their debts on time and in full. By making all of your payments on time, you are showing lenders that you are a responsible borrower who can be depended on to pay back the loan amount.
Your debt-to-income ratio (DTI). This number represents how much of a person's income goes towards paying off their monthly debts. The ideal DTI for people who want to purchase a home should be below 36%. Lenders prefer this number because it ensures you have enough available funds each month to make mortgage payments.
Civista offers programs that accept higher ratios. Your Civista Mortgage Lender can help you find the right option for your financing needs.
Your credit utilization rate. This number reflects how much of a borrower's available credit they are using at any given time. Lenders prefer to see credit utilization rates at or below 30%; this means that the borrower is using less than a third of their available credit. Having a lower credit utilization rate shows lenders that you are being responsible with your credit and can be trusted to pay back your debts.
Saving money and building better credit for homeownership is an important step in the process of becoming a homeowner. To improve your credit score before applying for a mortgage, it's important to make all your payments on time and maintain a low debt-to-income ratio.
Furthermore, using less than 30% of your available credit may help you get approved for the loan amount that you need. With these tips in mind and some hard work, you'll soon find yourself closer to achieving your dream of becoming a homeowner!